You may want to listen to MP3 files that you have stored on an MP3 player through your computer's speakers. For instance, you may have a copy of your audio advertising message on your player that you need to play for your staff or clients. If you have a Windows PC, the process is very simple. Just plug your player into a USB port and click on the appropriate prompt to launch your audio player and listen to your MP3 files.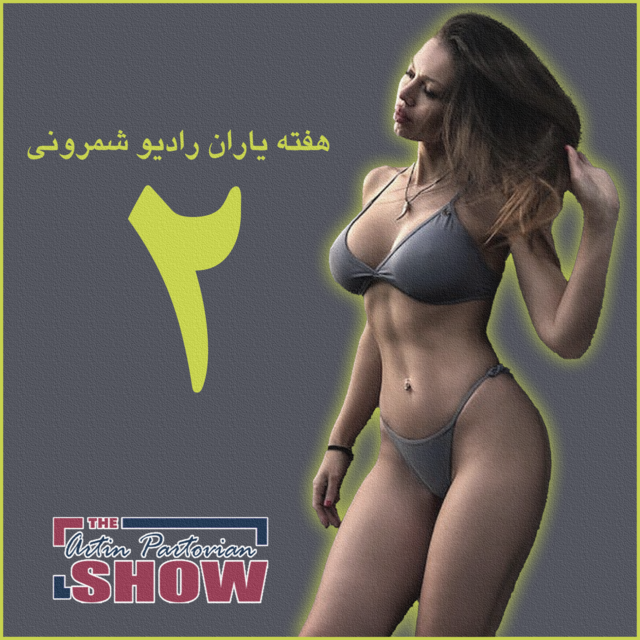 1
Attach your MP3 player to its USB cable if it does not have a built-in USB plug, or remove any protective cap or shield from its built-in USB plug.
2
Insert the USB plug in any free USB port on your laptop or desktop computer. Wait a second for the "AutoPlay" dialog box to appear in Windows.
3
Click the "Play" icon in the "AutoPlay" dialog box to play all of the files located on your MP3 player using Windows Media Player. Click "Open Folder to View Files" and then click the name of the file you wish to listen to; it will automatically play in your default audio player.
4
Click the "Safely Remove Hardware and Eject Media" icon, which looks like a USB plug with a green check next to it. Wait a second for an "Eject" prompt to appear. Click the "Eject" prompt – which will usually have the name of your device next to the word "Eject" – and then unplug your MP3 player.
Tips
Follow the directions provided with any PC interface software that was packaged with your MP3 player if you experience difficulty or if you want to use any special features or effects that the software may provide.
Copy the file or files you want to listen to from your MP3 player to your hard disk by dragging them to your choice of folder if you want to listen to them again without your MP3 player.
10 Seconds
About the Author
John DeMerceau is an American expatriate entrepreneur, marketing analyst and Web developer. He now lives and works in southeast Asia, where he creates websites and branding/marketing reports for international clients. DeMerceau graduated from Columbia University with a Bachelor of Arts in history.